Pussycat Productions proudly presents...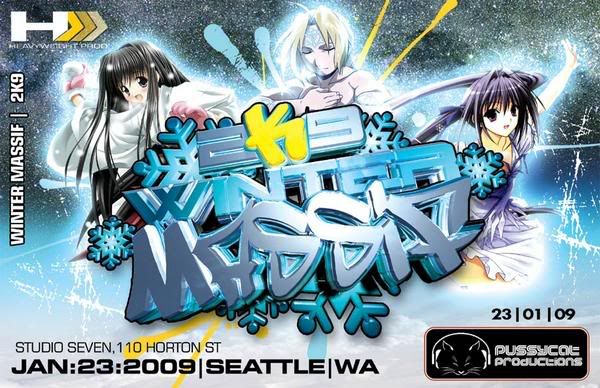 3 YEARS AGO, PUSSYCAT PRODUCTIONS GAVE YOU ONE OF THE MOST EPIC EVENTS IN SEATTLE HISTORY. NOW, IN 2K9, THE MINDS BEHIND DON'T PANIC AND GETTIN' LUCKY ARE BRINGING WINTER MASSIF BACK WITH A VENGEANCE!!! WITH OUTSTANDING PRODUCTION AND THAT AMAZING SEATTLE HARDCORE VIBE, ITS NO WONDER WHY THIS PARTY IS LEGENDARY AMONG PARTY GOERS IN THE PACIFIC NORTHWEST. NOW YOU CAN PARTICIPATE IN THIS AMAZING EVENT AND CREATE A NIGHT OF UNFORGETTABLE MEMORIES TO BY COMING DRESSED IN THE THEME OF THE PARTY, COSPLAY! THAT'S RIGHT! GATHER WITH US DRESSED AS YOUR FAVORITE ANIME AND VIDEO GAME CHARACTERS, ENTER THE BEST COSTUME CONTEST AND WIN FUN PRIZES, AND SAY IT ONE MORE TIME.....WINTER MASSIF!!!




Jory Bice, better known as Elixir, began spinning in early 1997. He's played major parties in Ontario such as WEMF, Destiny, Eclipse, and Future Sound and was a Hullabaloo resident. He is currently a resident for Bassteasers (www. bassteasers. com). Not only has he entertained crowds thorughout Ontario, but has travelled across North America from Montreal to Vancouver, San Francisco to Buffalo, pumping up thousands of party-goers ready to dance all night long! Elixir has had the pleasure of opening for Binary Finary during the peak of their career, and played at huge events featuring artists like Paul Oakenfold, Pendulum, Chris Liberator, Dave the Drummer... The list goes on!




Heavyweight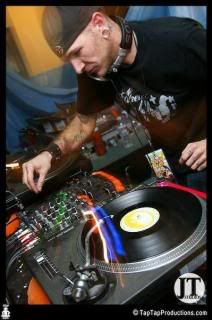 Bobby Ritalin




Ian K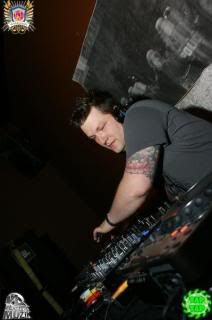 DJ Dummy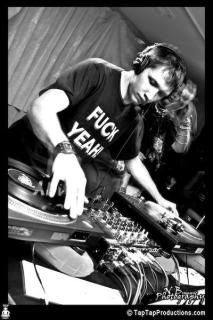 Neo




Randall Glenn




Monkey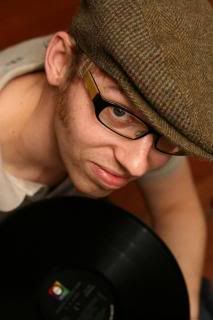 Sonny Chiba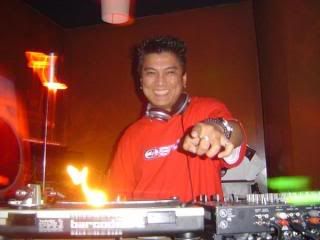 SoulKid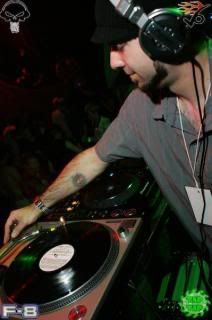 Marble




Myk

..BUY PRESALES AT WWW. BROWNPAPERTICKETS. COM/EVENT/47626..

$10 EXTREMELY LIMITED presales still available!
$20 LIMITED presales
$25 general presales
$30 at the door
$5 off if you come dressed in cosplay! Also, enter the best costume contest and win fun prizes!!

Studio 7
110 Horton Street
Seattle, WA

Interested in helping us promote? Click HERE and let us know!



Come and see tons of local djs, cosplayers and ravers!!